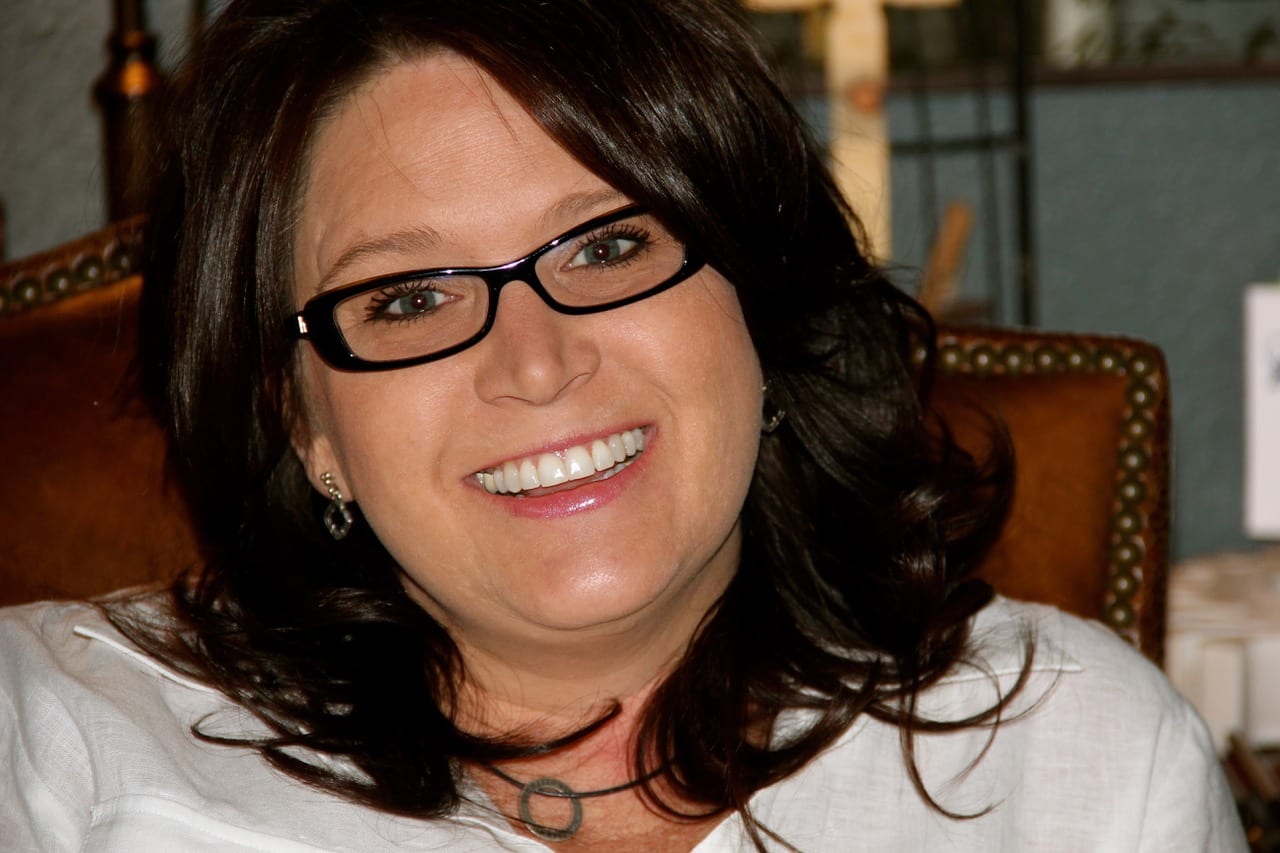 Welcome! I look forward to working with you on the concerns that prompted you to reach out for a counselor today. It takes courage to think about going to counseling, greater boldness to ask a friend for referrals or to type the words "counseling" into the Google search bar. It requires ultimate bravery to take the steps of scheduling and going for your first appointment. I know it can feel scary and even intimidating. Because I understand the truth of that fear, I want to share with you a little about my own counseling experience.
I started my own HOPE journey when I became pregnant with my first child. I had a deep desire to be the mom God wanted me to be. However, at the same time, I had such a fear of my ability because of my own childhood trauma that I sought Christian counseling to prepare me for my role as a mother. By the time my second child was born, I realized HOPE in ways I would have never imagined - my marriage was restored after reaching out for marriage counseling. It is because of these valleys that I know healing is possible. As a result of the healing I experienced and the genuine love I have for people, I continued my education to pursue a career in counseling.

I hold a Master of Arts degree in Counseling from Dallas Baptist University. I am also a credentialed Licensed Professional Counselor through the State of Texas. I use an integrated approach of psychological principles and biblically based truths in counseling.
Embracing HOPE always played a major role in my life. There are times when it is easier to hold onto than others. Deep within, there is that small whisper of HOPE that helps us press forward. My ultimate desire is for you to be able to find YOUR voice through a therapeutic counseling relationship. Lives can be changed, families can be strengthened and generations can be impacted. Take the first step to RENEW your HOPE today, by calling me at 972-679-3485 for an initial, free 15 minute consultation.